Nike Strike EPL Soccer Ball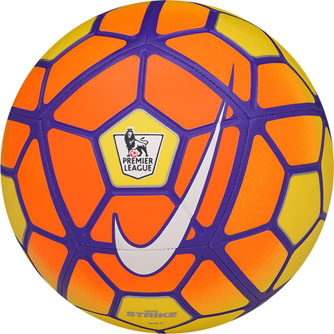 Nike Strike EPL Soccer Ball

The most popular league in the world is the EPL. The fan-base that some of the clubs have in that league is ridiculous. They're influence spreads world wide. One way they spread is with their incredible knack for the top merchandise in the game. The

Nike Strike EPL Soccer Ball

is a perfect example of this.




This ball has got it going on! Everything about it just screams excellence. The color combination make this ball easy to read which will enhance your overall touch. Also on the ball is the EPL crest located above the Nike symbol. You can think of this as their seal of excellence. Don't miss out on this chance to join in on what is the greatest living soccer empire. Get your ball today!